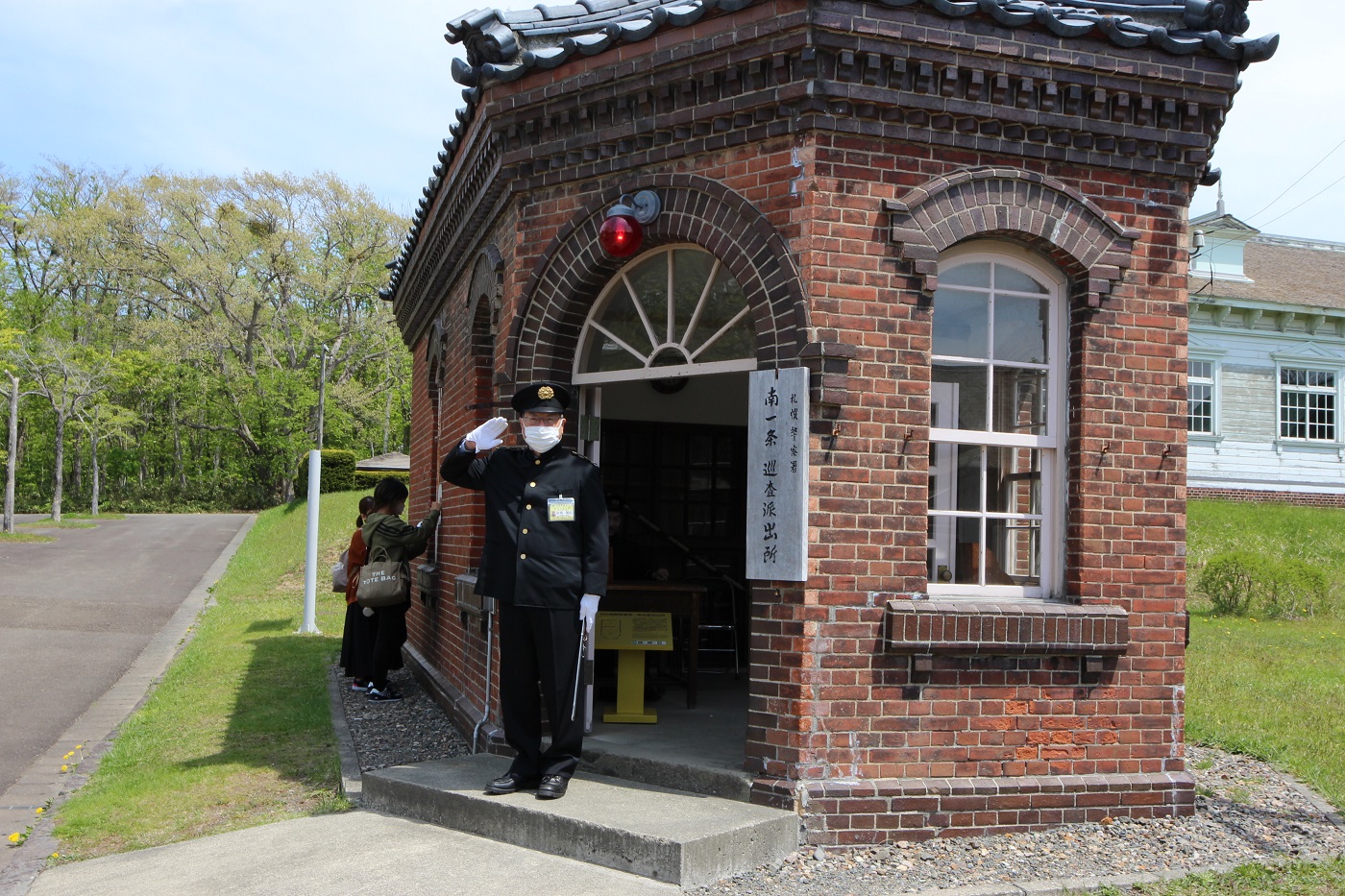 I've fallen love with Hokkaido since my visit last October. I want to visit various places of the island.
But I wanted to visit the city of Sapporo again but in spring this time. I flew to Chitose on May.11 and will leave on May.13. That is a trip of 2nights & 3 days.
I ate "Zangi" or Hokkaido style deep fried chiken at Restaurant Hotei, walked around Odori Koen park to see Lilac in bloom, and visited Historical village of Hokkaido, the thema park showing their life during the early Meiji era.  I will visit Sapporo Beer Garden to join the guided tour of the Sapporo Beer Museum again afterwards.