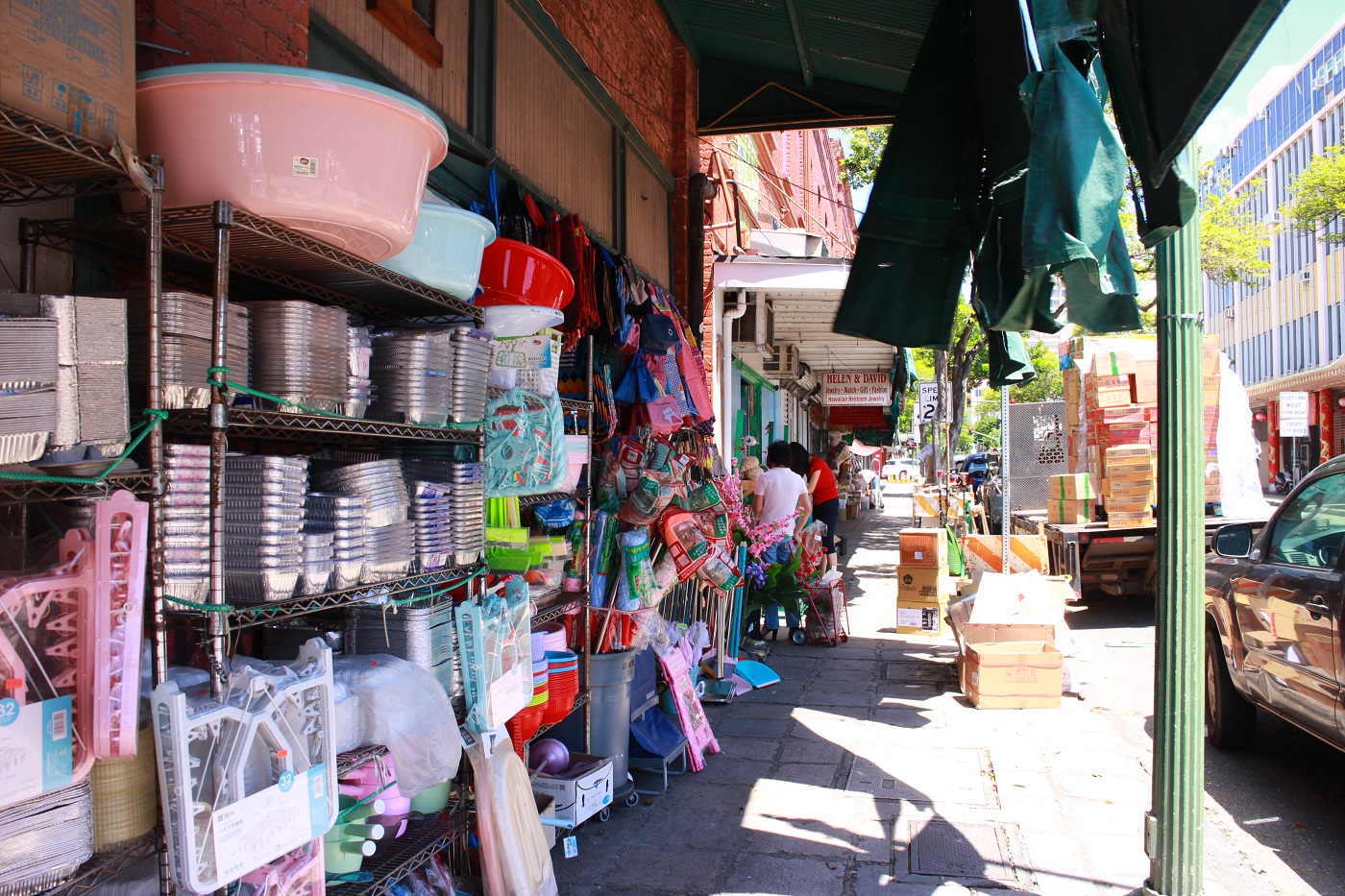 I like Chinatown in Honolulu. Smell of Chinese spices, meat, fresh produces, lively conversations… I like the atmosphere of the town. It is just a few blocks away from Hawaii state art museum and the statue of father Damien stood in front of the government building. It is my routine to go to Chinatown after seeing the statue and watching the latest exhibition at the museum.  My father, who passed away in 2022, would buy grilled belly pork for his snack at his room in the evening. My mother, who died in 2018, would buy a Hawaiian lei for weddings of her nieces or nephews. Many of my cousines preffered to holding a wedding in the island. My pararent would attend them happiely.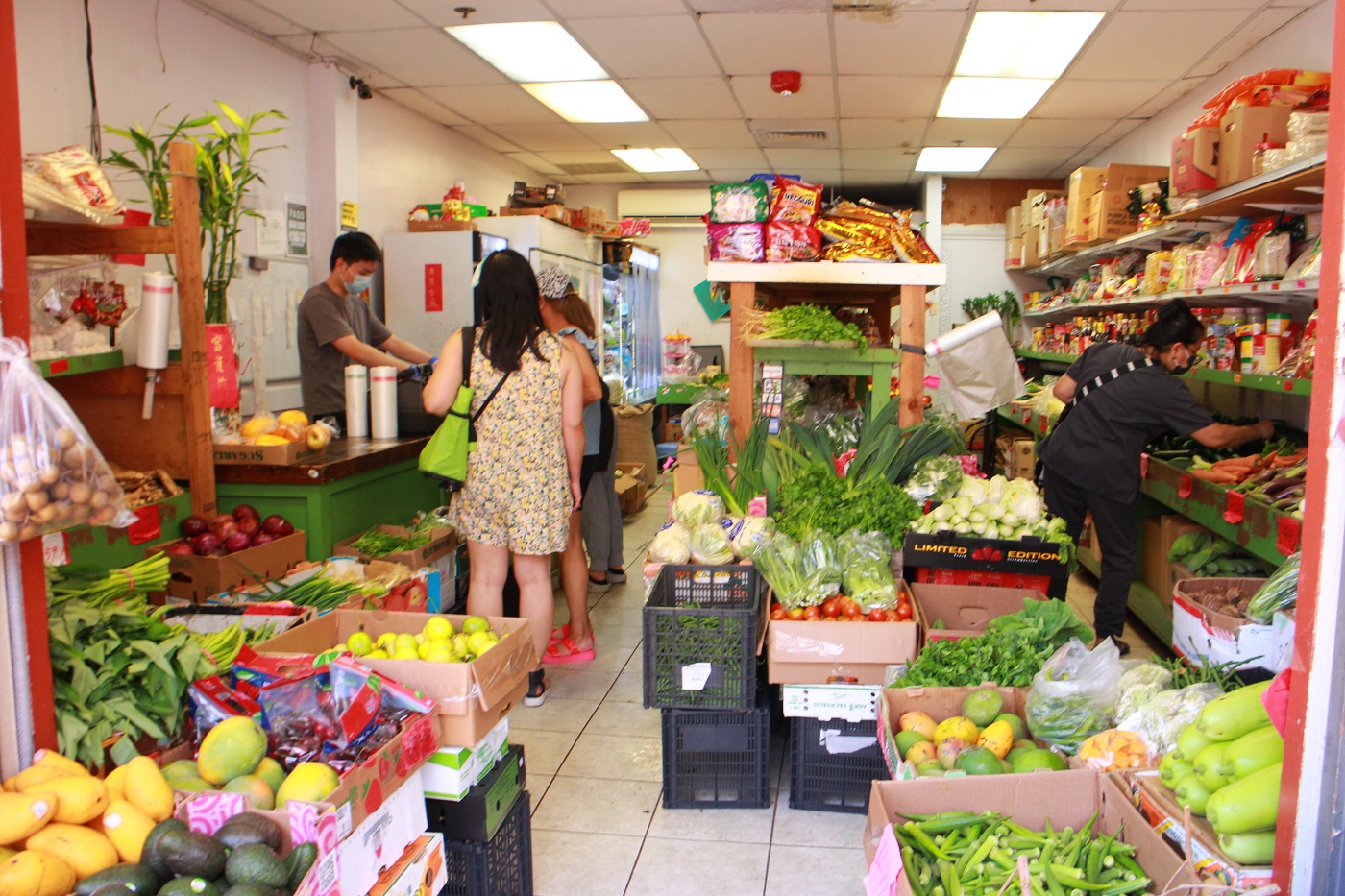 It is almost four years since I visited Honolulu last time. I am very glad to see people are living almost the same as before the pandemic. The shop my dad used to visit is still in the market. I bought a half pound of grilled belly pork there. I love the texture of fatty meat with salty crispy skin. It goes well with cold beer to wash down.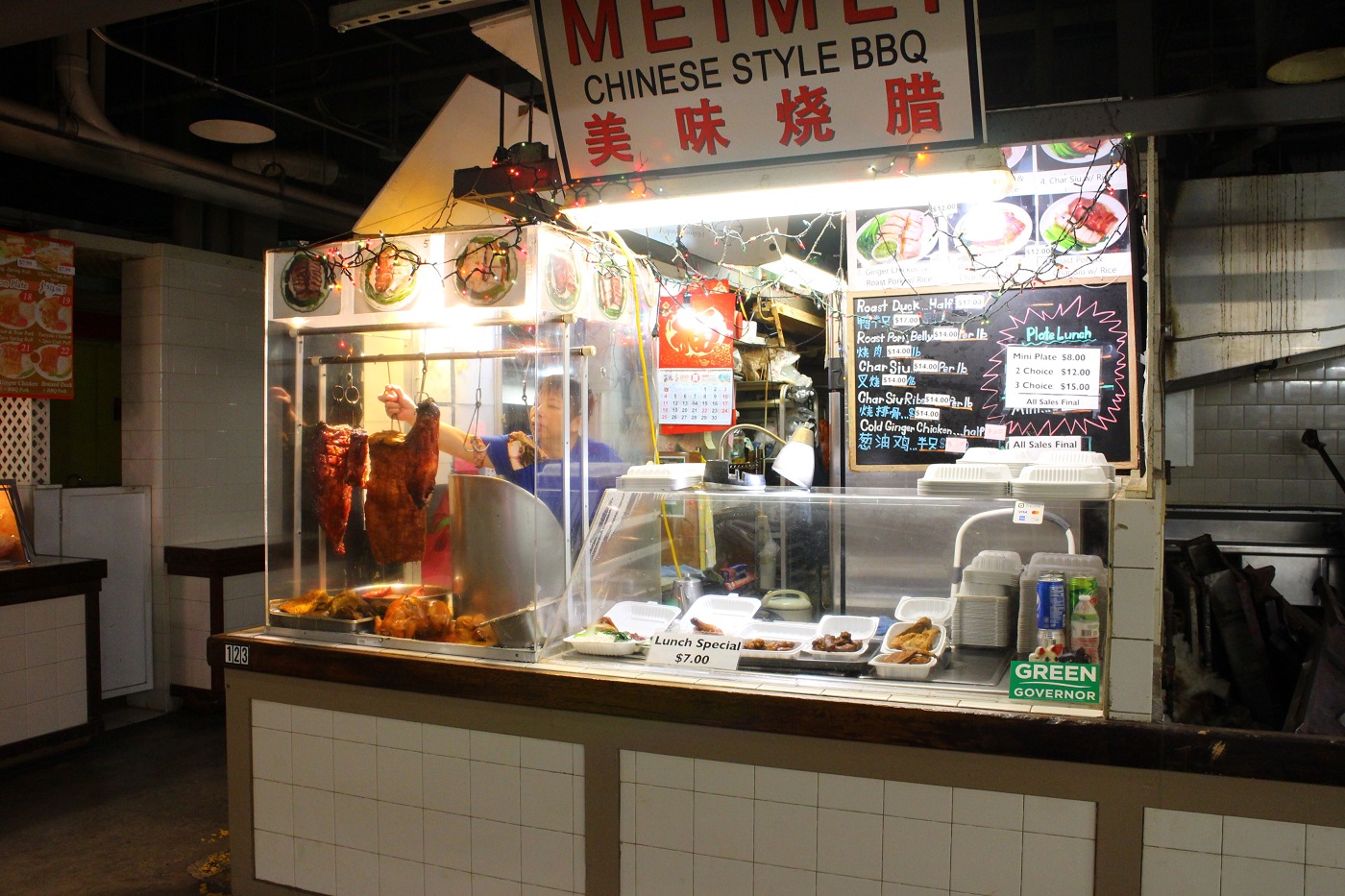 I had din sum with my parents at a Cantonese restaurant, went to a Vetnamie restaurant to eat Pho, a rice noodle dish, walked around to buy food for snack at the hotel room. Those are my good memories I could not forget now.